Trusted Appliance Service Center
30 Years of Professional Appliance Services
When it comes to your household appliance needs, turn to a trusted appliance service center like All Area Appliance Service. We have been proudly serving residential clients in Parker, CO and South East area for over 30 years. We are trained to render appliance services with expertise and professionalism.
Why Choose Our Company?
Bonded
Guarantees Offered
Warranties Offered
Locally Owned
Insured
Licenced
Senior Discounts Offered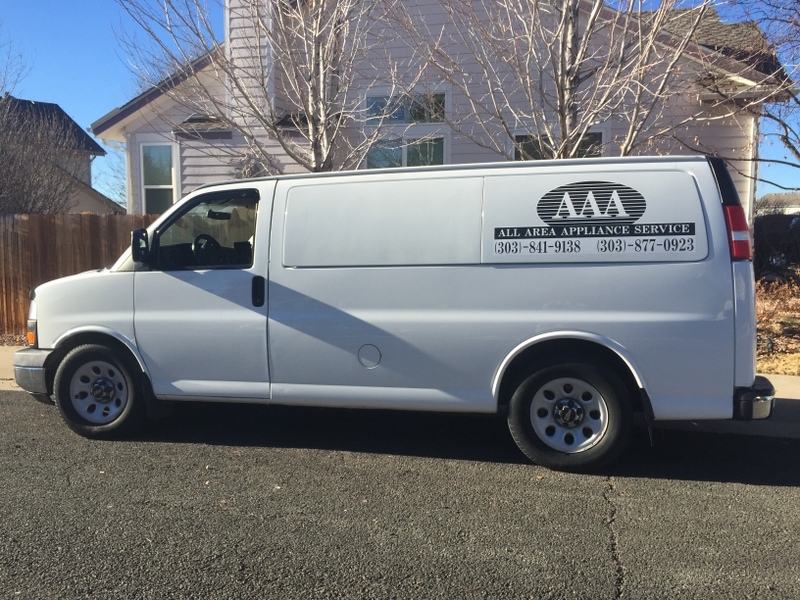 Learn More About Our Company
Have your broken appliances repaired by the experienced technicians at All Area Appliance Service. We keep ourselves updated with the latest appliance repair techniques in the market to ensure total customer satisfaction when rendering our services. If you want to learn more about our company, please let us know by calling us at 303-841-9138. Ask our friendly representatives today for references to discover why our loyal customers continue to trust us.
Brands We Service Include